With its vintage design fully in keeping with Neapolitan tradition the Pompei range is the best choice if you are demanding coffee culture enthusiasts.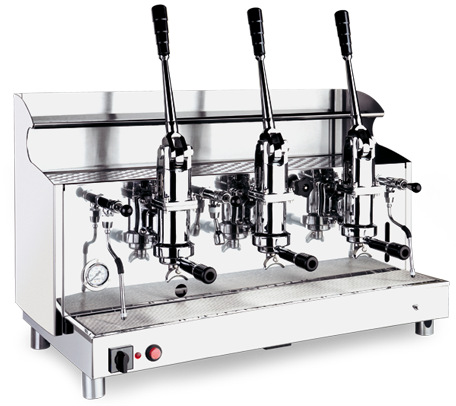 The Pompei professional machine is a manual coffee machine which guarantees espresso coffee brewing fully in keeping with Neapolitan tradition.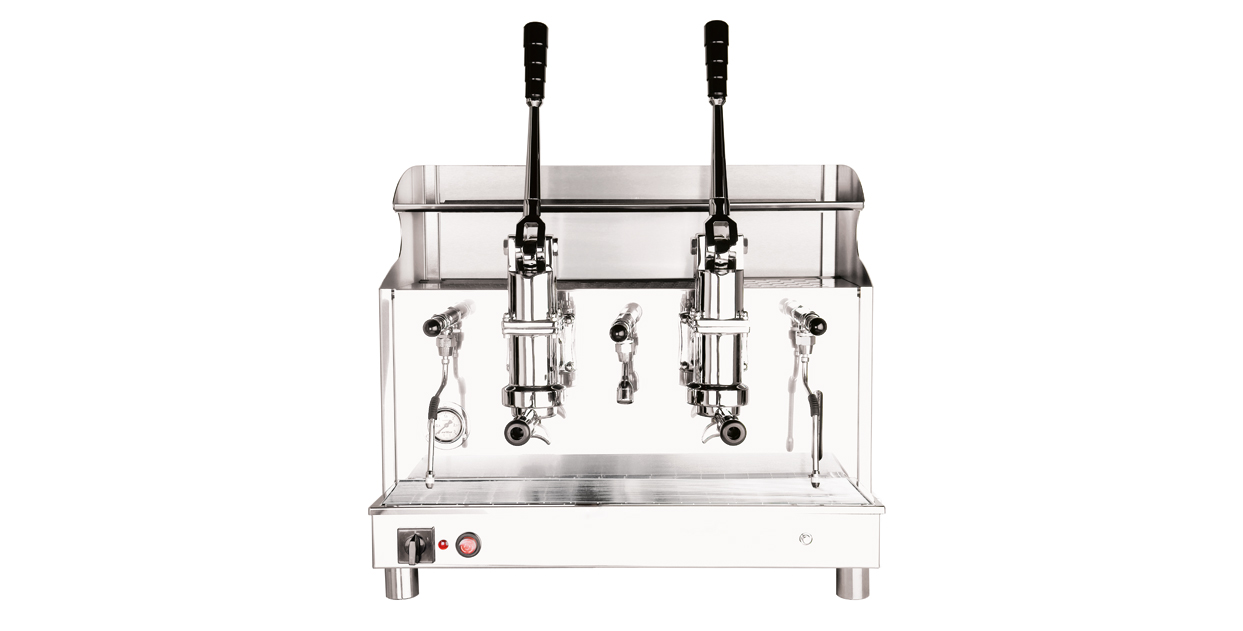 CHASSIS IN AISI STAINLESS-STEEL
Sturdiness is the word:  the stainless-steel chassis, as well as the quality of the components inside ensure greater reliability and performance in the long term
Professional lever diameter 53 mm
Water and steam wands with anti-scalding insulation
1 group 5l – 2 groups 12l –
3 groups 18l – 4 groups 24l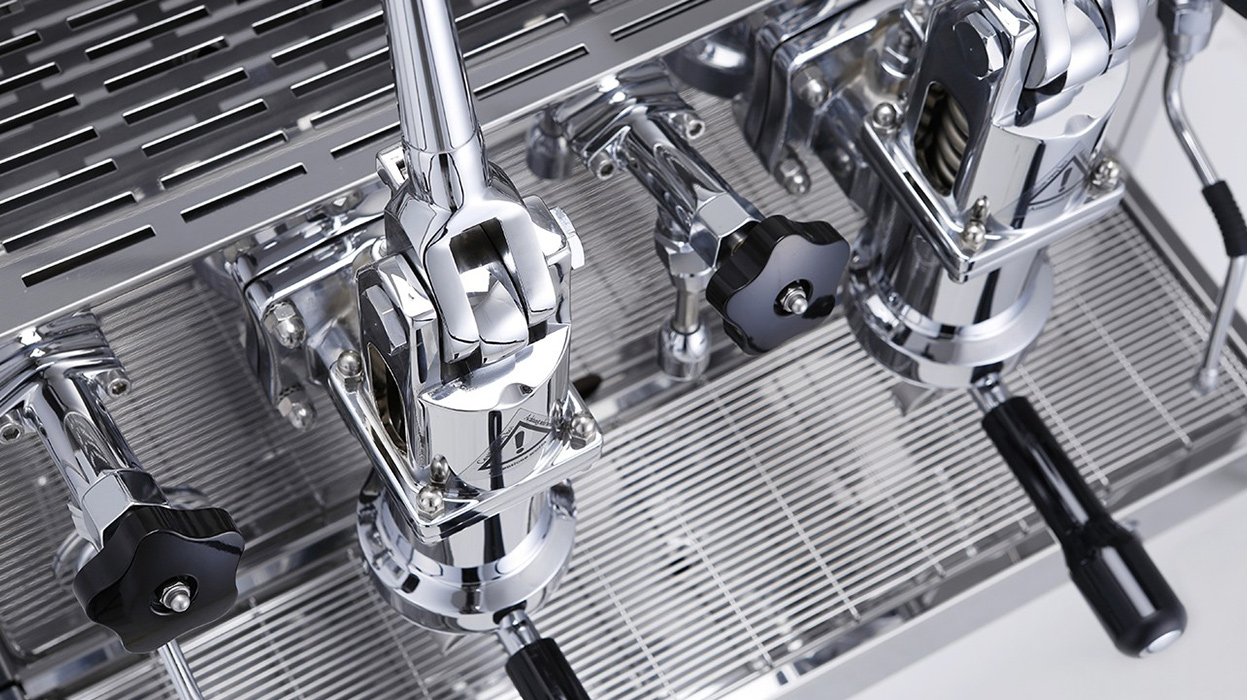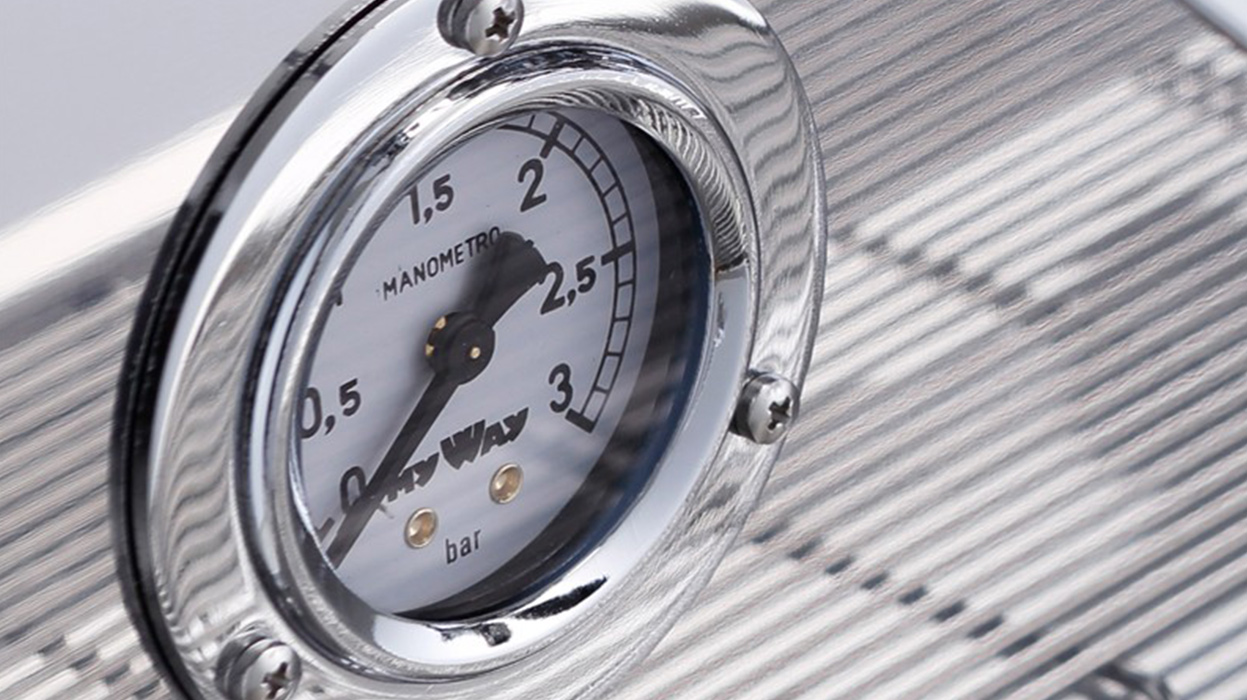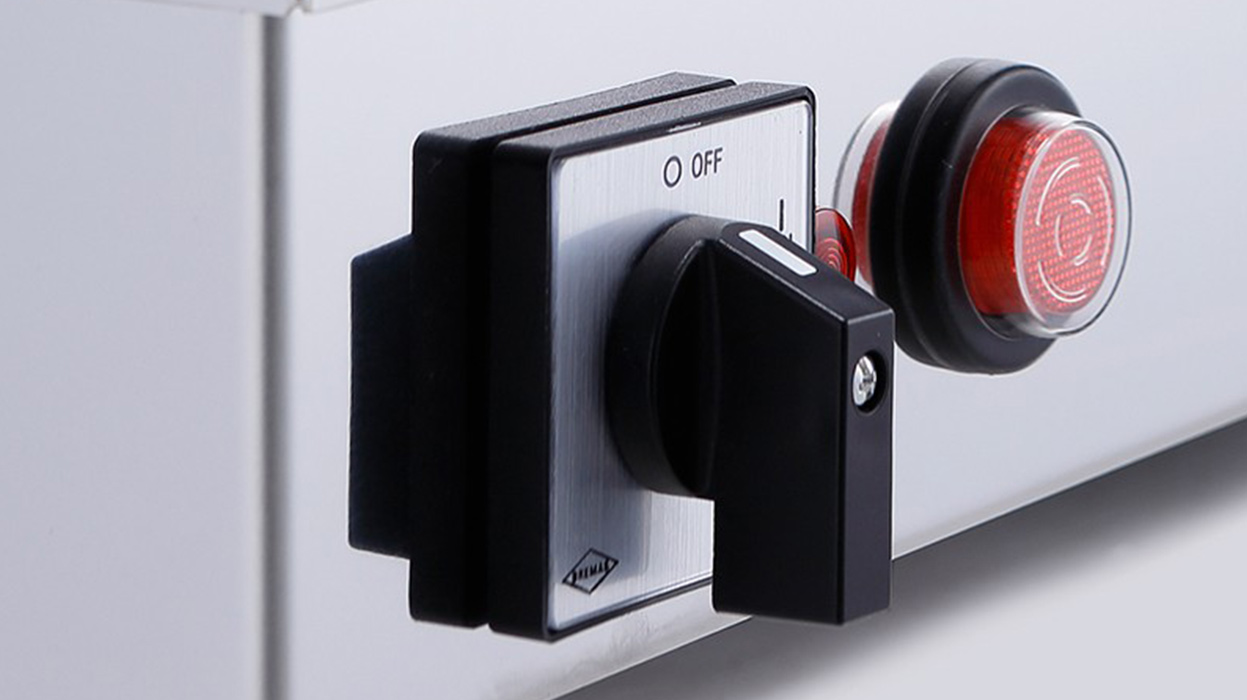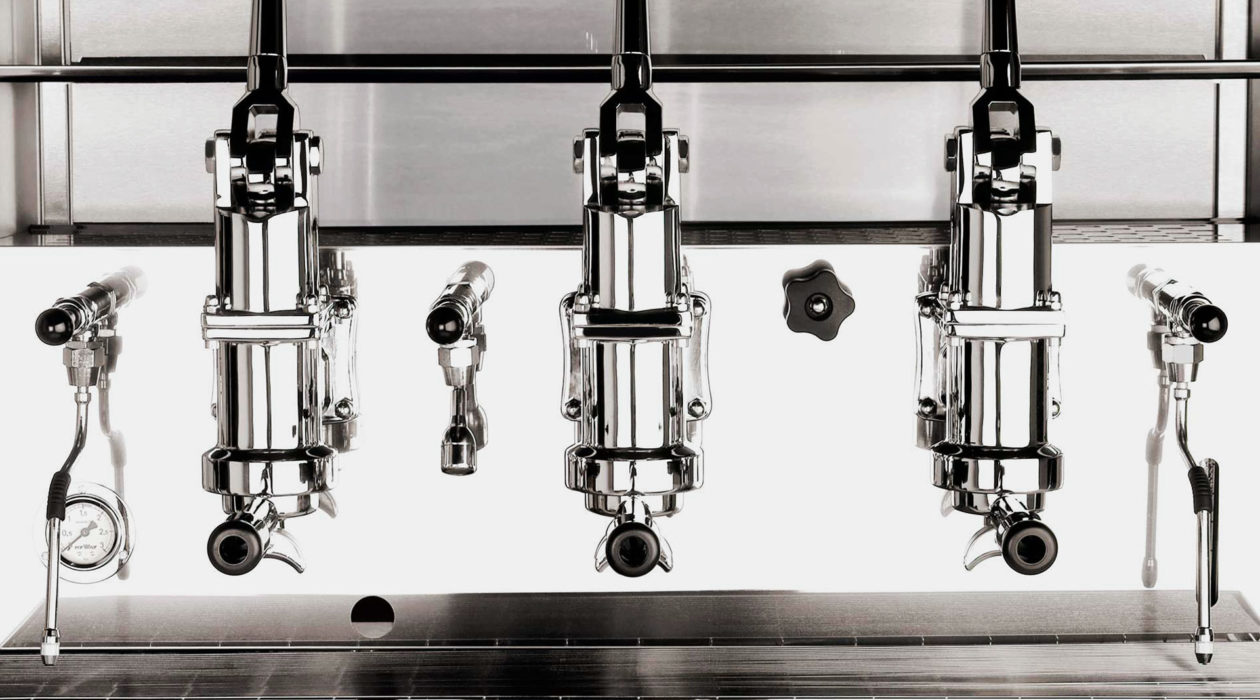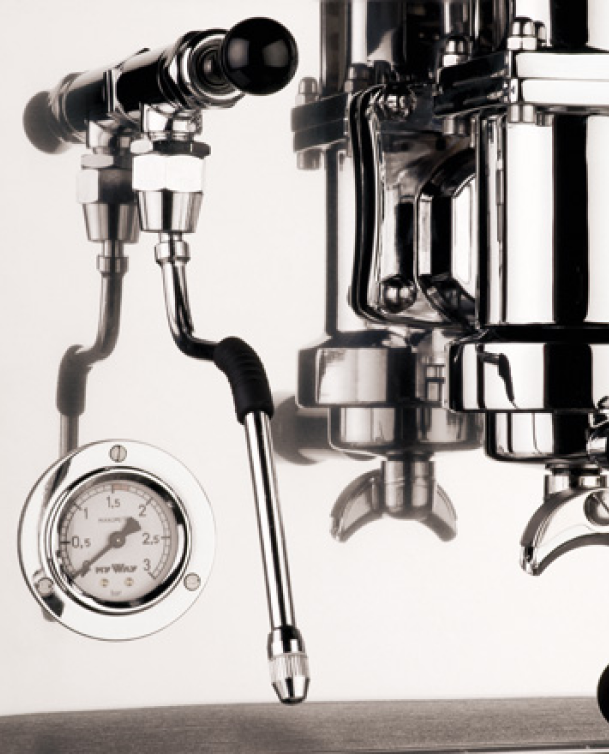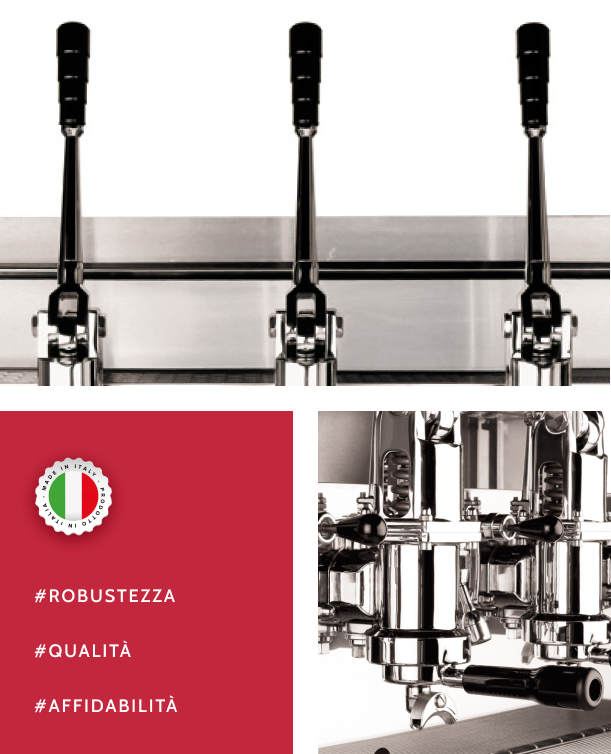 Customize your Pompei from the different options available and make it unique of its kind.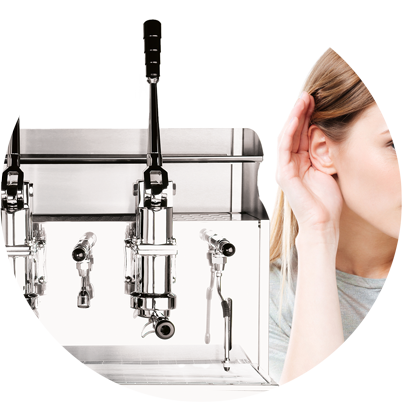 The machine does not need a motor. Brew pressure is obtained mechanically by the lever group piston; however, a rotary pump with professional external motor is available in case of low pressure at the water mains or the external water tank in mobile coffee bars.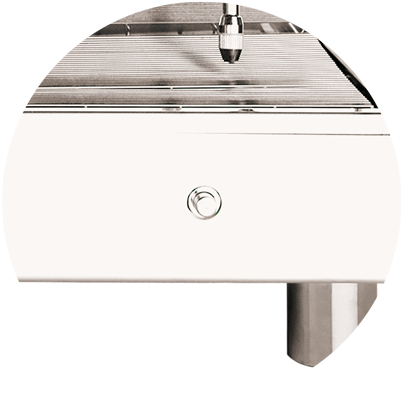 Even in the event of malfunction of the level regulator or the solenoid valve the machine will continue working, thanks to the manual water inlet. There are no electronic components, so the probability of any malfunction is reduced to a minimum. Pompei is reliable and long-lasting, just like traditional machines.
Discover our coffee beans
For those who do not want to forego the most traditional and passionate of our coffee bean blends
Professional machines range
Discover our range of Izzo Professional Machines dedicated to HO.RE.CA.