All the experience of our iconic Capri, Positano and Napoli models is encapsulated in innovative and eye-catching design to create Sorrento Automatic.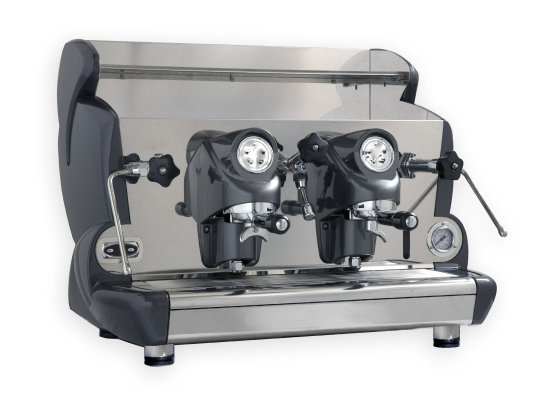 Innovative technology and materials confer greater prestige to this range without neglecting the reliability which has always distinguished our espresso coffee machines. Available from 2 to 4 groups.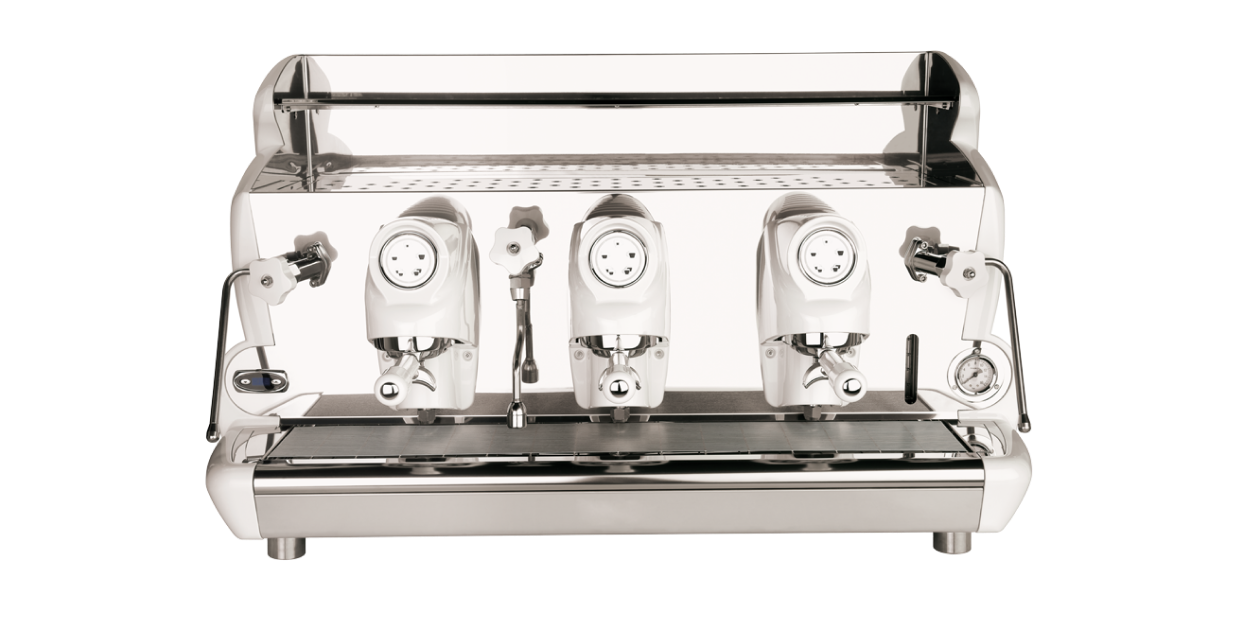 CHASSIS IN AISI STAINLESS-STEEL
Sturdiness is the word:  the stainless-steel chassis, as well as the quality of the components inside, ensure greater reliability and performance in the long term
Rotary with professional motor
Water and steam wands with anti-scalding insulation
2 groups 12l – 3 groups 18l – 4 groups 24l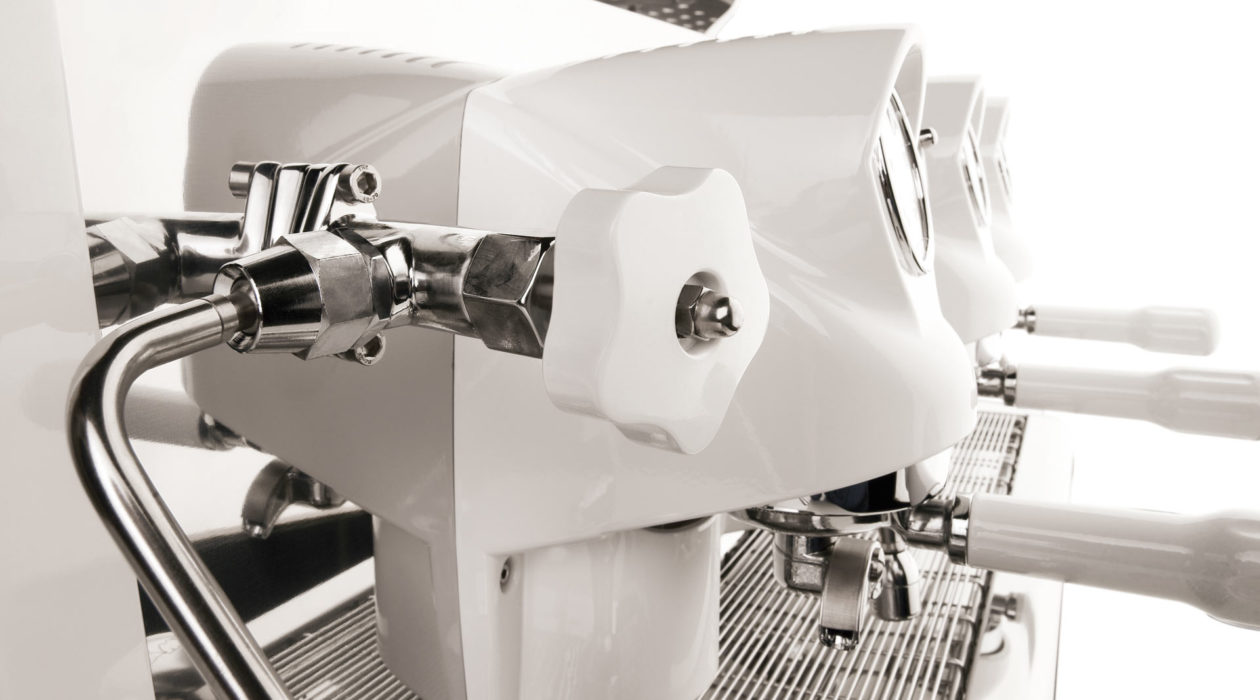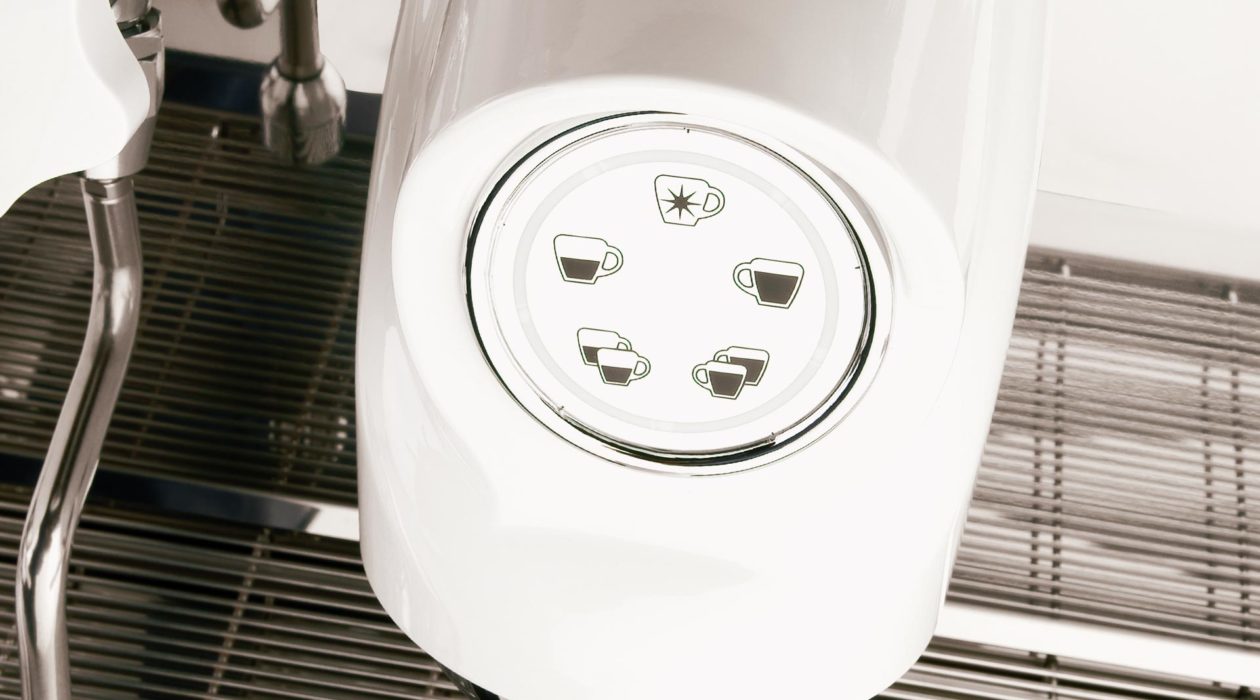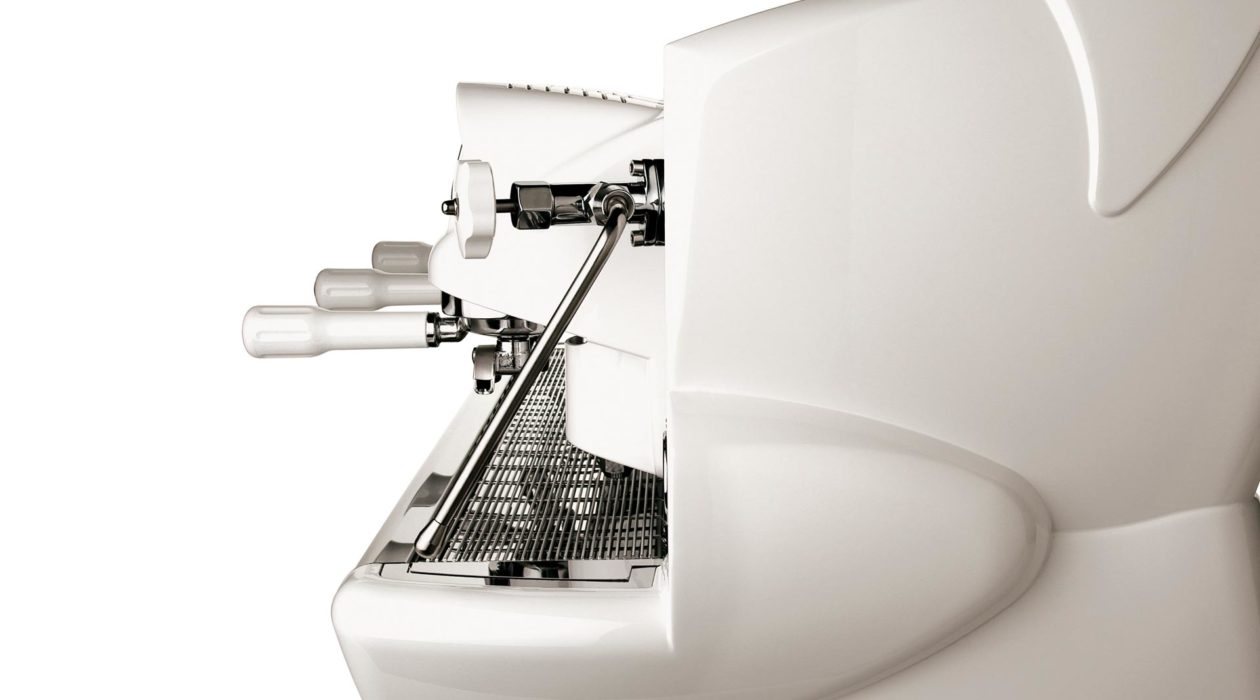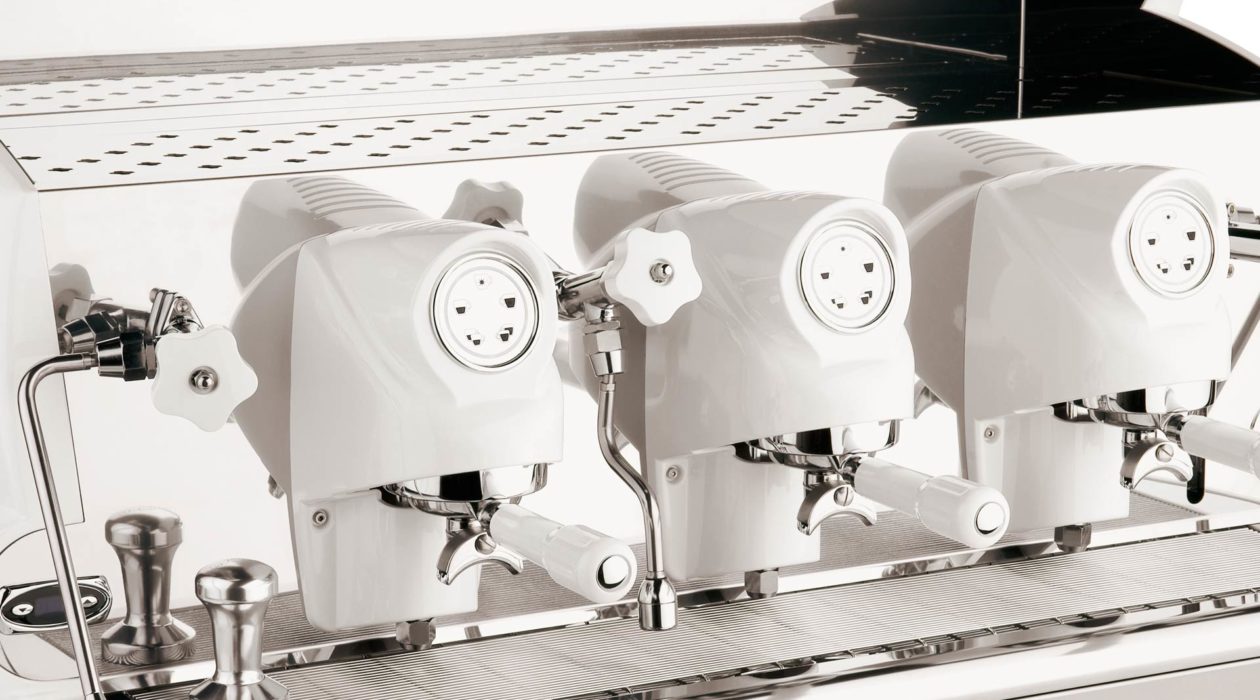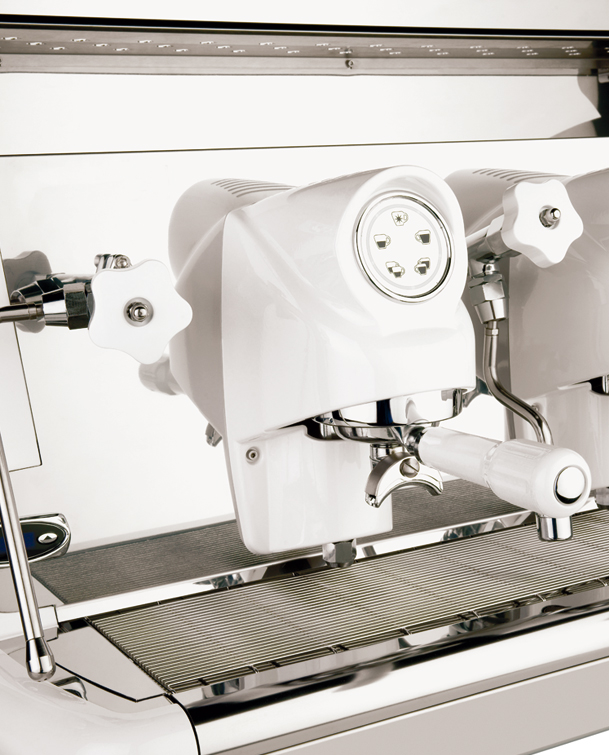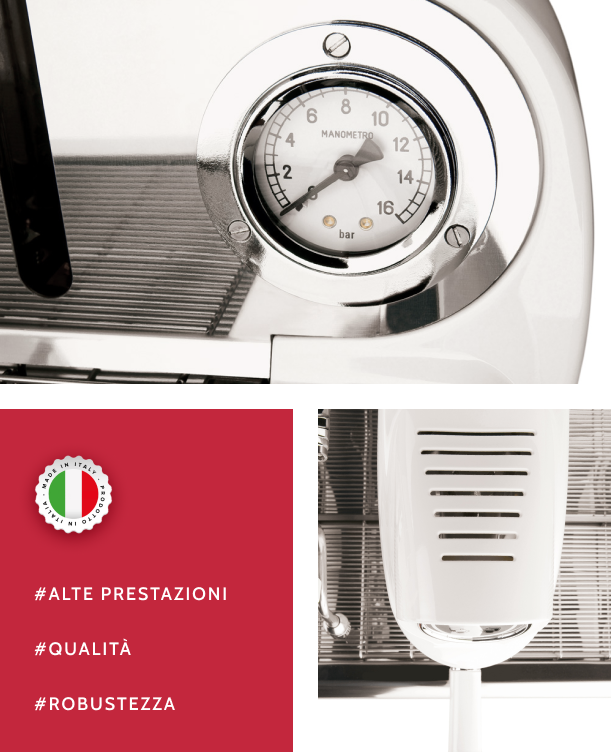 Electric cupwarmer, knobs and accessories in four different colours, traditional portafilter or bottomless: customize your Sorrento Automatic by choosing from the different options.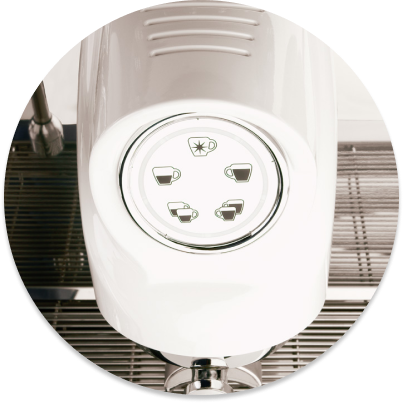 Automatic pre-brewing. Touchpad for automatic dosage of single and/or two cups, short and long, additional cleaning function for rinsing the brew group.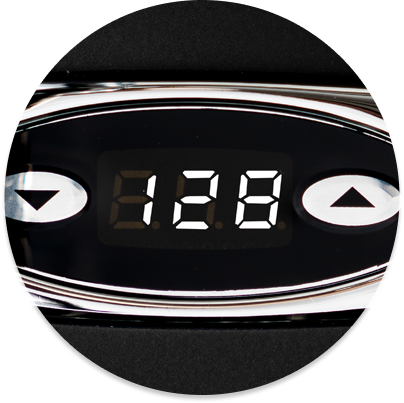 Boiler pressure is controlled by the PID electronic system which guarantees control and precision in boiler temperature management with a tolerance of +/- 1°. The machine operator can always check the boiler temperature shown on the display. The temperature can be adjusted in order to always achieve perfect extraction.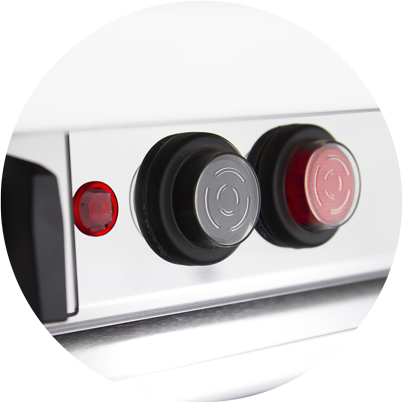 Even in the event of malfunction of the level regulator or the solenoid valve the machine will continue working, thanks to the manual water inlet.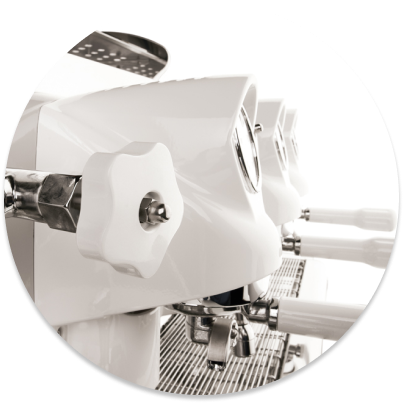 Stainless-steel wire cup-tray; same colour handles, knobs and side-panels.  Sorrento Automatica is functional without neglecting design. Available colours: red, white and dark grey.
Discover our coffee beans
For those who do not want to forego the most traditional and passionate of our coffee bean blends
Professional machines range
Discover our range of Izzo Professional Machines dedicated to HO.RE.CA.