The most compact of the Family Espresso machines, Vivi PID is a reliable machine for those who seriously wish to make a perfect coffee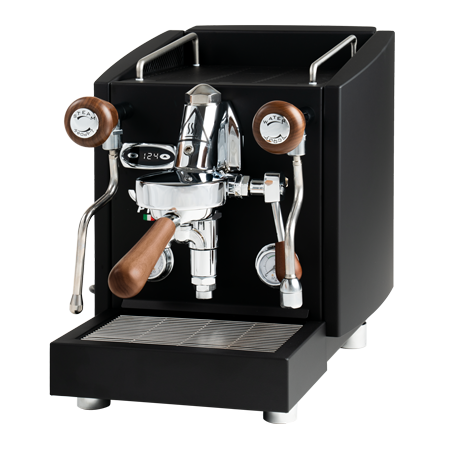 Professional technology in the ideal machine for a first encounter with Italian espresso. Vivi PID is a professionally built machine, assembled by hand and tested by qualified personnel.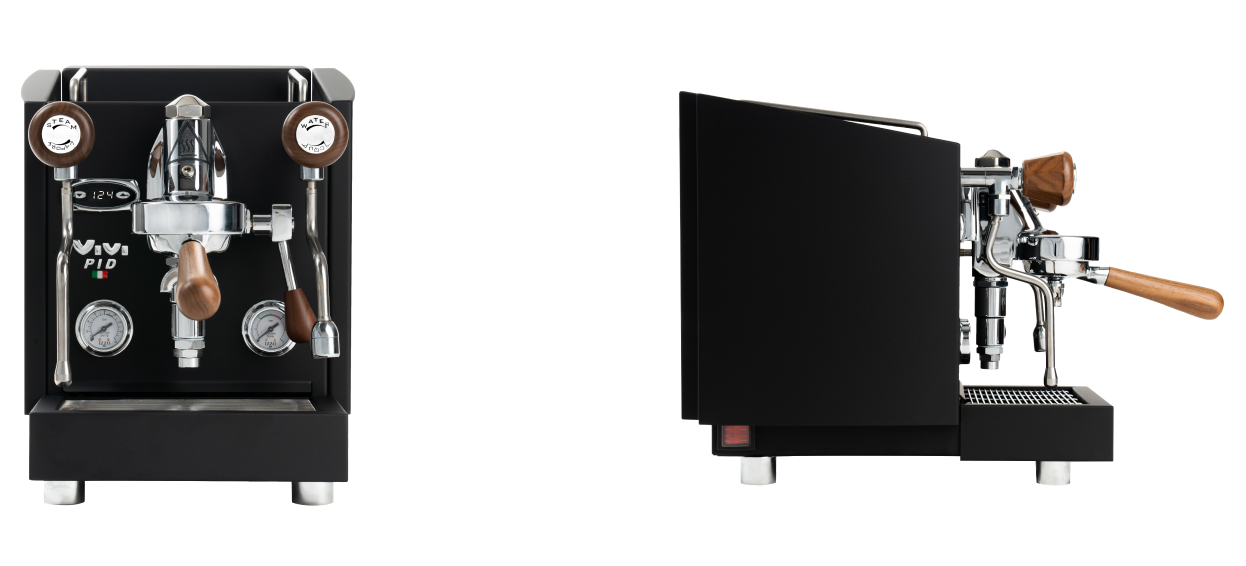 CHASSIS IN AISI 304 STAINLESS STEEL
Sturdiness is the word:  the chassis and casing in stainless steel,  as well as the quality of the components inside the Vivi PID, such as the boiler and solenoids – also available in stainless steel, ensure greater reliability and performance in the long term.
Steam wand with anti-scalding insulation
Single boiler available in stainless steel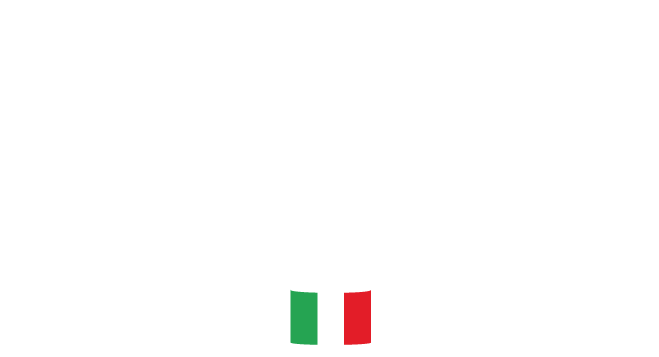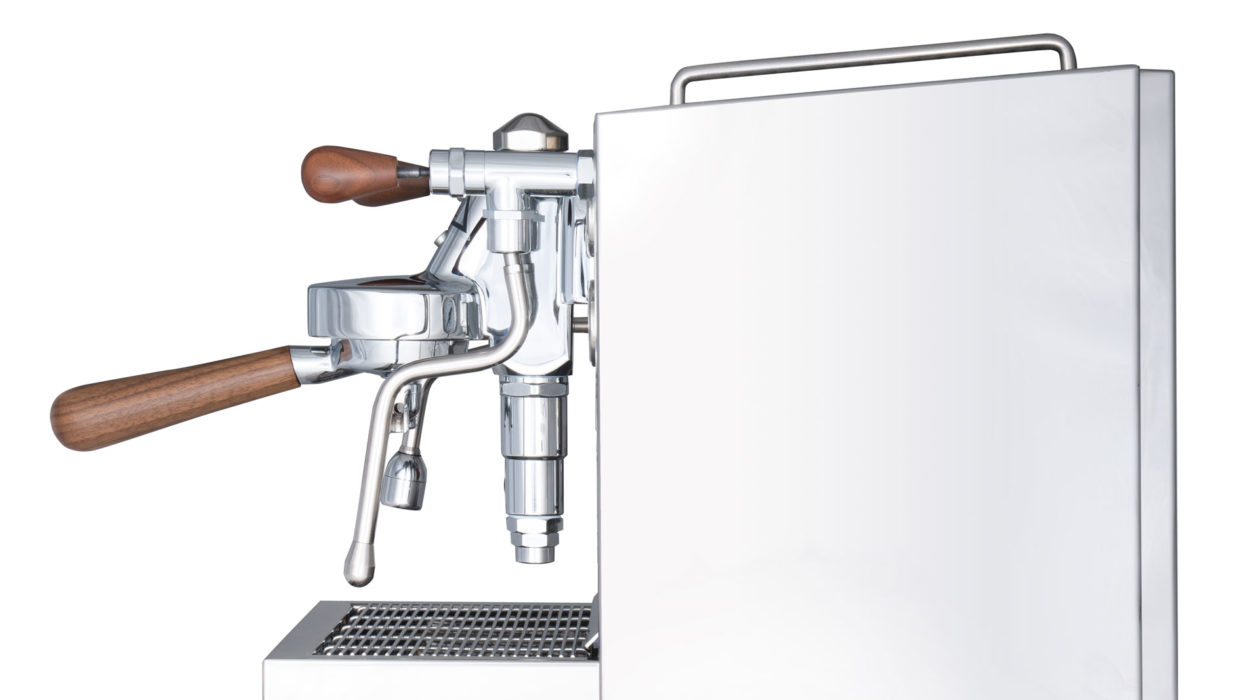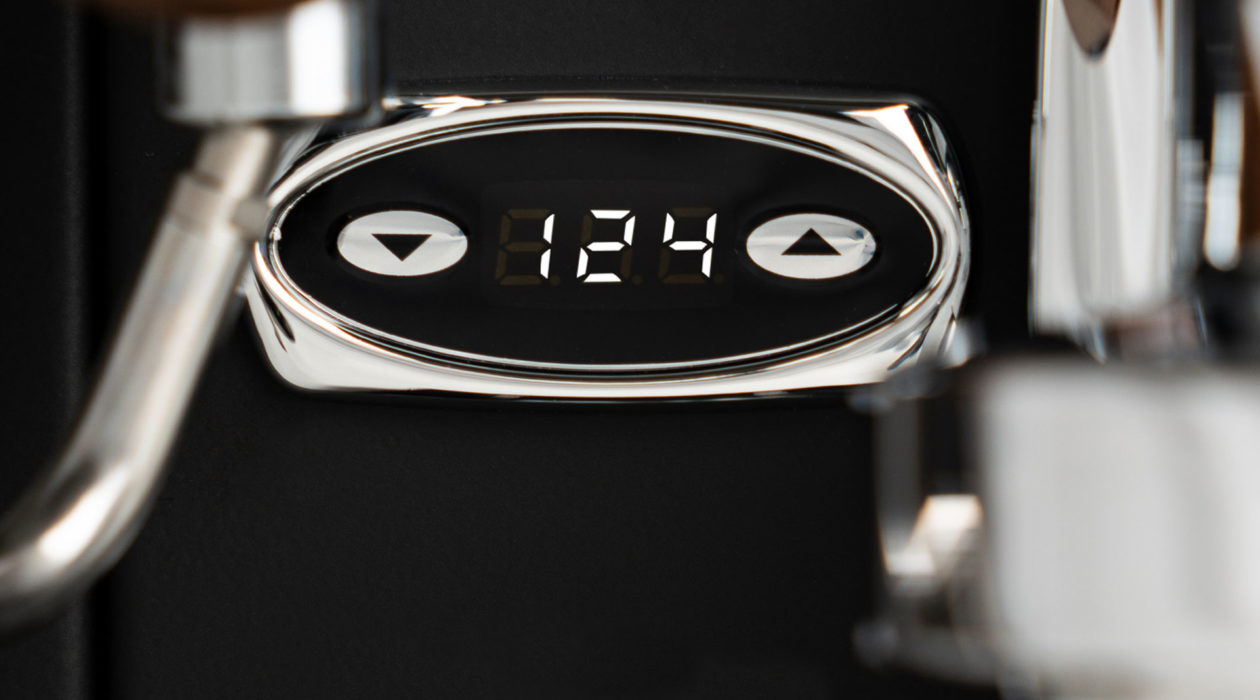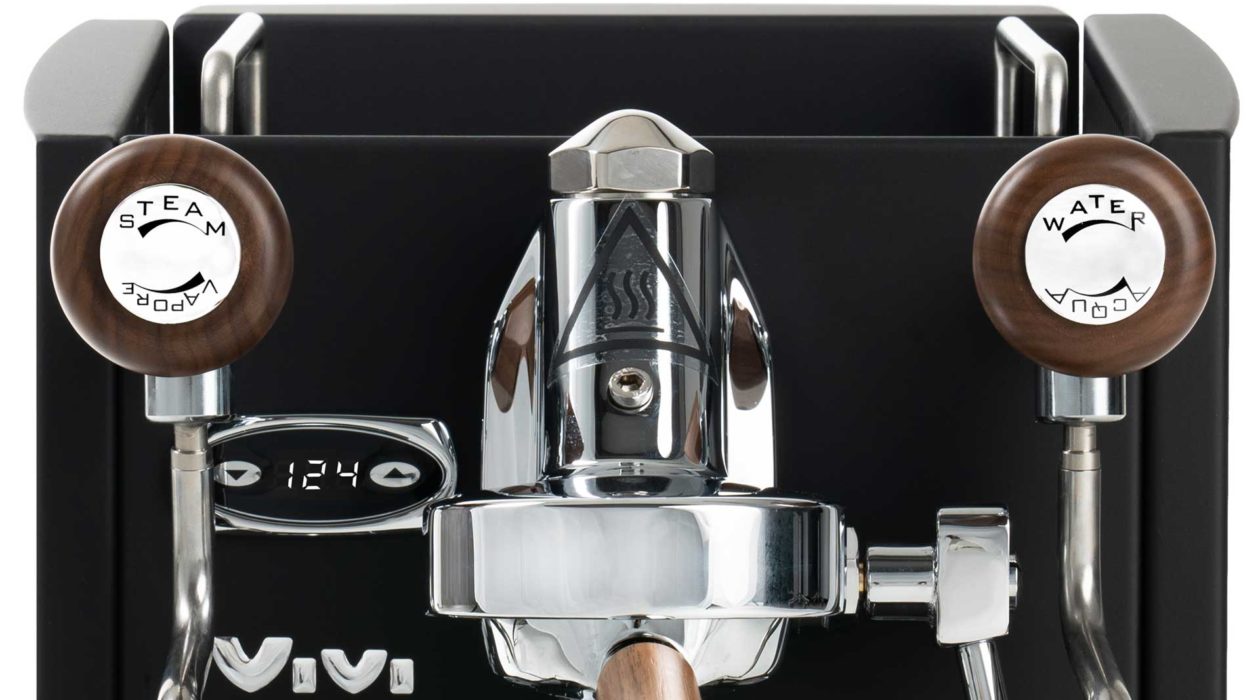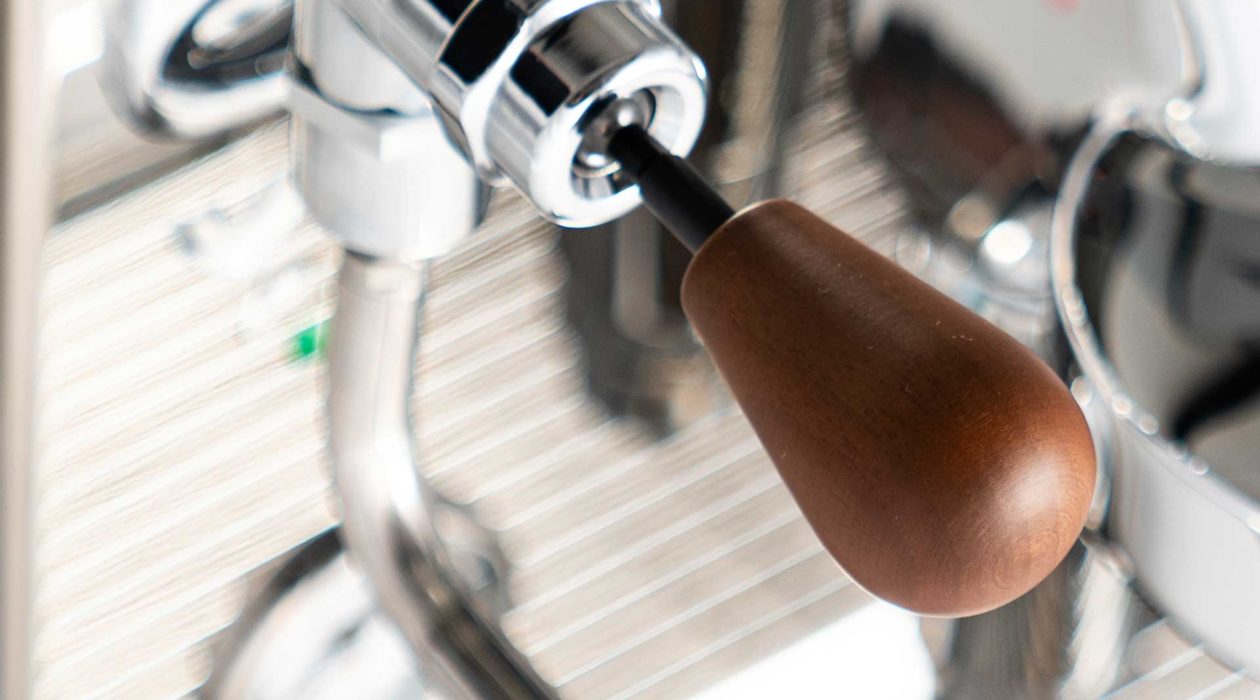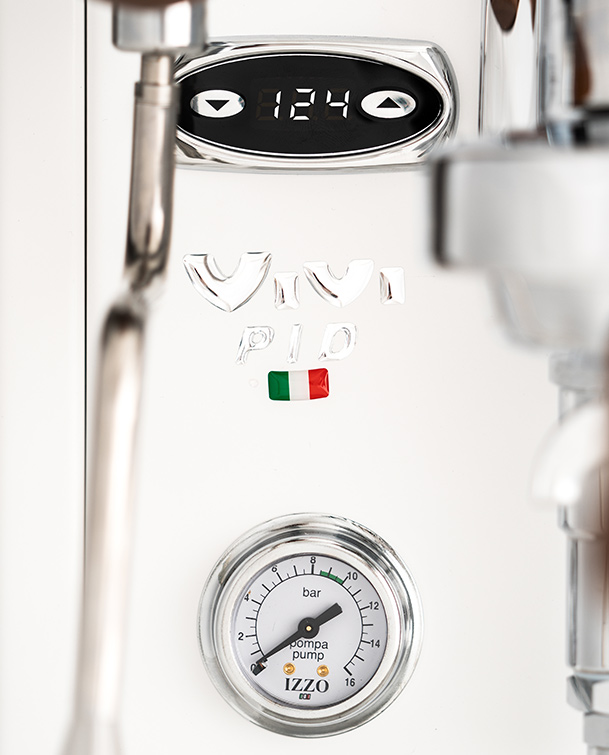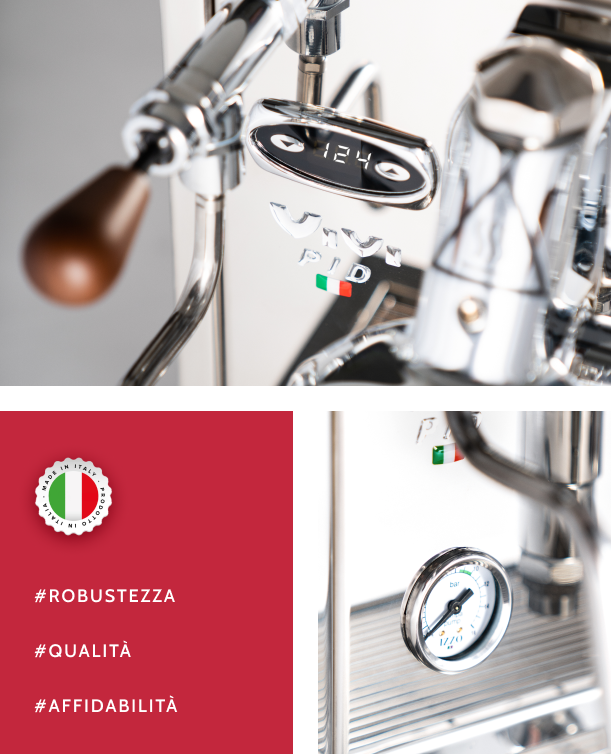 Discover all our accessories
Make your Family Espresso Machine even more unique with all our accessories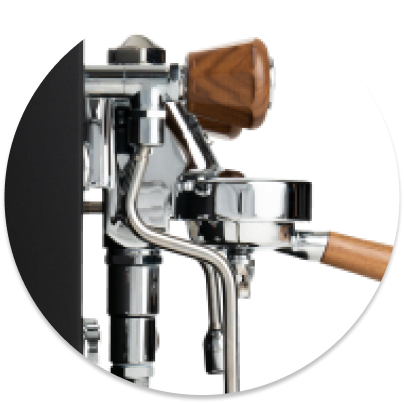 Some of the most recent upgrades of the Vivi PID enable the use of mugs and easy access to boiler drainage and the heating elements.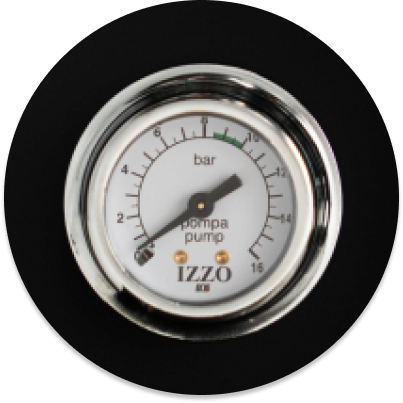 The relatively large heating element for the boiler size results in excellent heating time, rapidly reaching set temperature.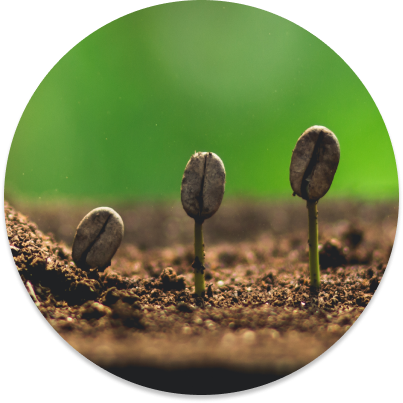 In addition to the PID control system, the boiler is thermally insulated: all to reduce consumption to a minimum.
Chrome, white or black: choose the color you like best and make it yours
one of a kind machine!
Discover our coffee beans
For those who do not want to give up the more traditional version e
passionate about our blends of coffee beans
Discover our entire Espresso Family line dedicated to home baristas.