The cutting edge of the Family Espresso range, named Duetto because it manages the steam and coffee via a double boiler system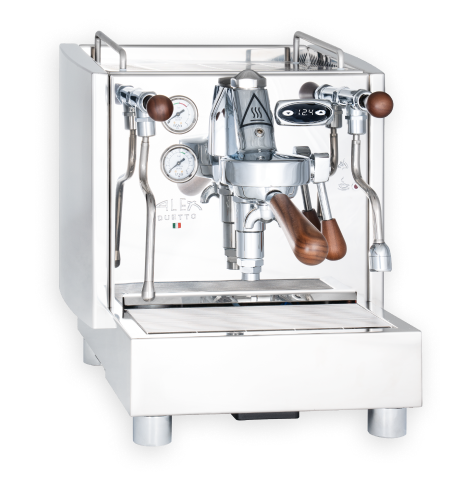 Take your home-made espresso to a superior level with the Izzo Alex Duetto. Our top of the range Alex Duetto IV Plus is equipped with top quality components.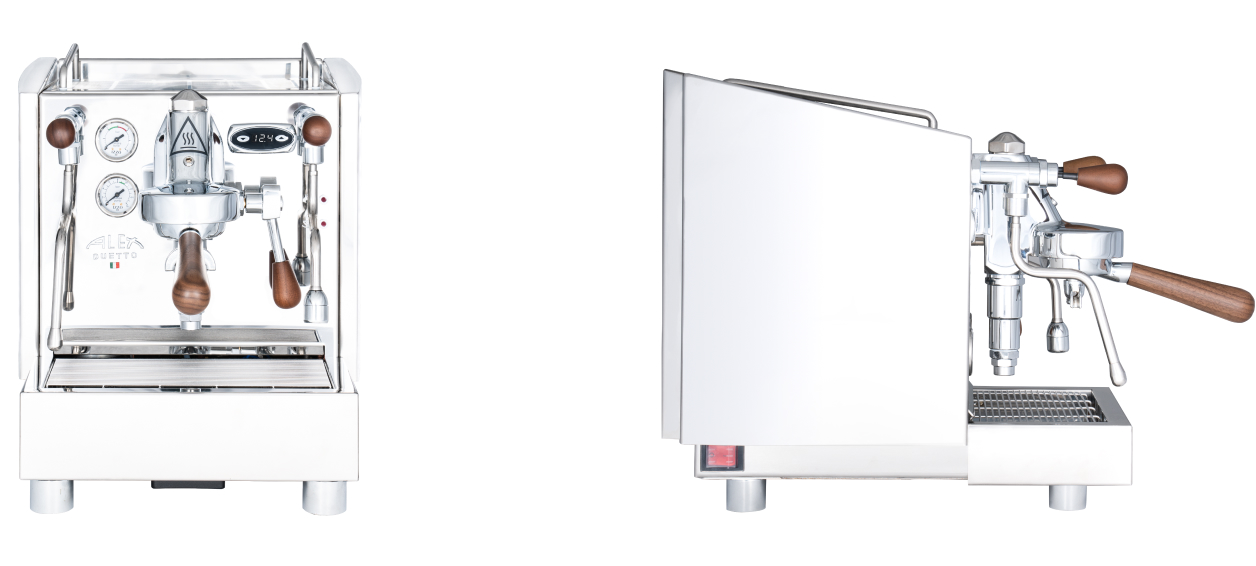 CHASSIS IN AISI 304 STAINLESS STEEL
Sturdiness is the word:  the chassis and casing in stainless steel,  as well as the quality of the components inside, such as the boilers and the solenoid valves – also steel, ensure greater reliability and performance in the long term
Rotary with professional motor
Steam wand with anti-scalding insulation
Double boiler available in stainless steel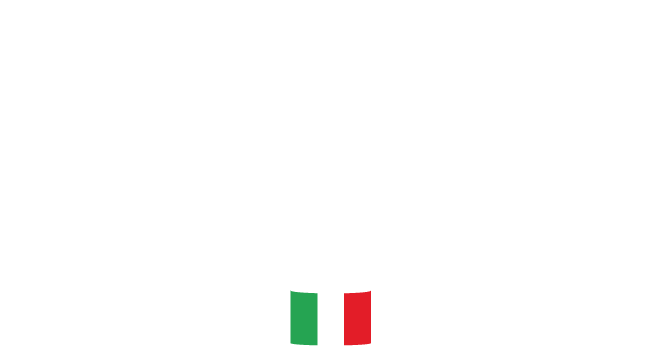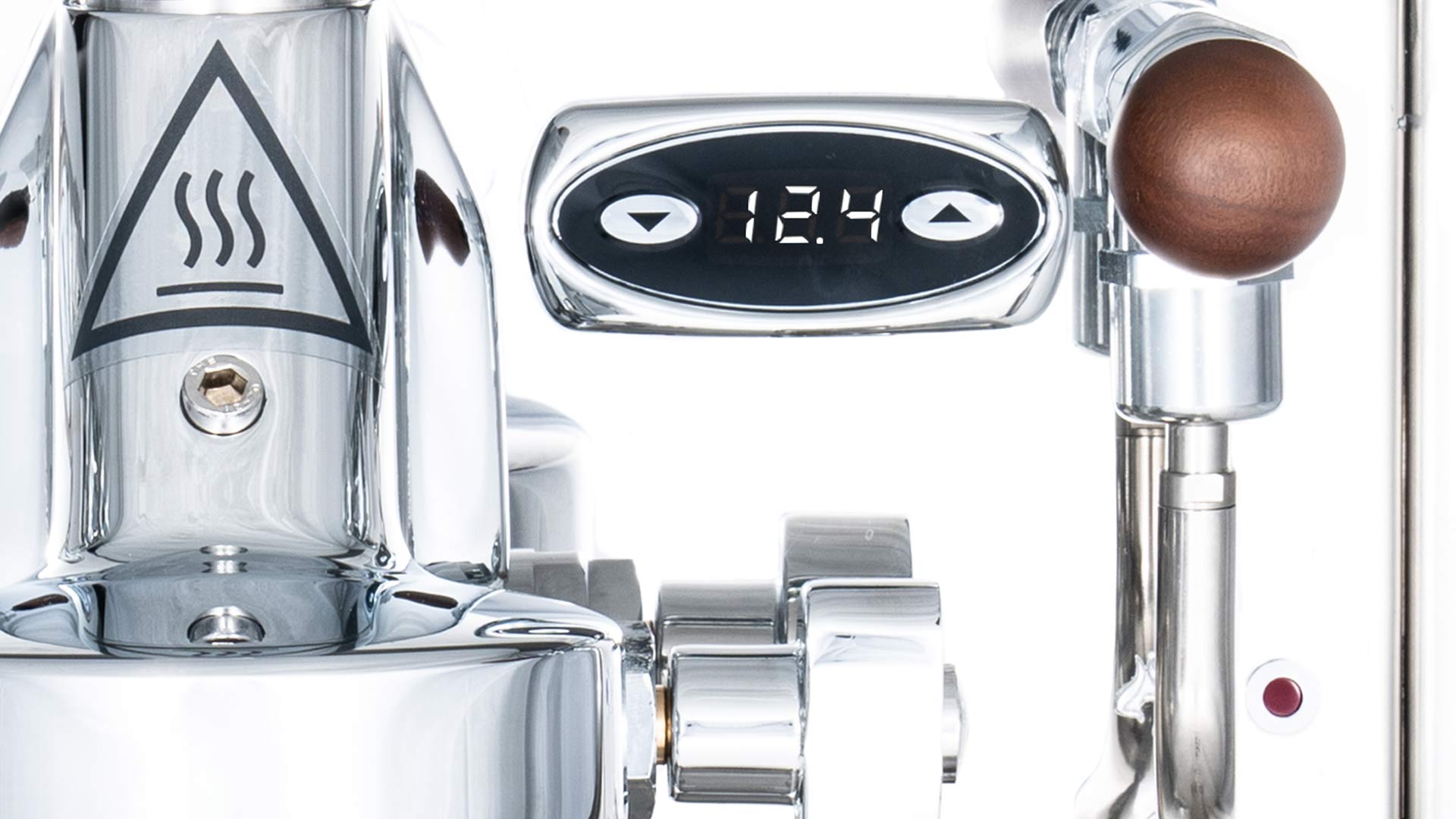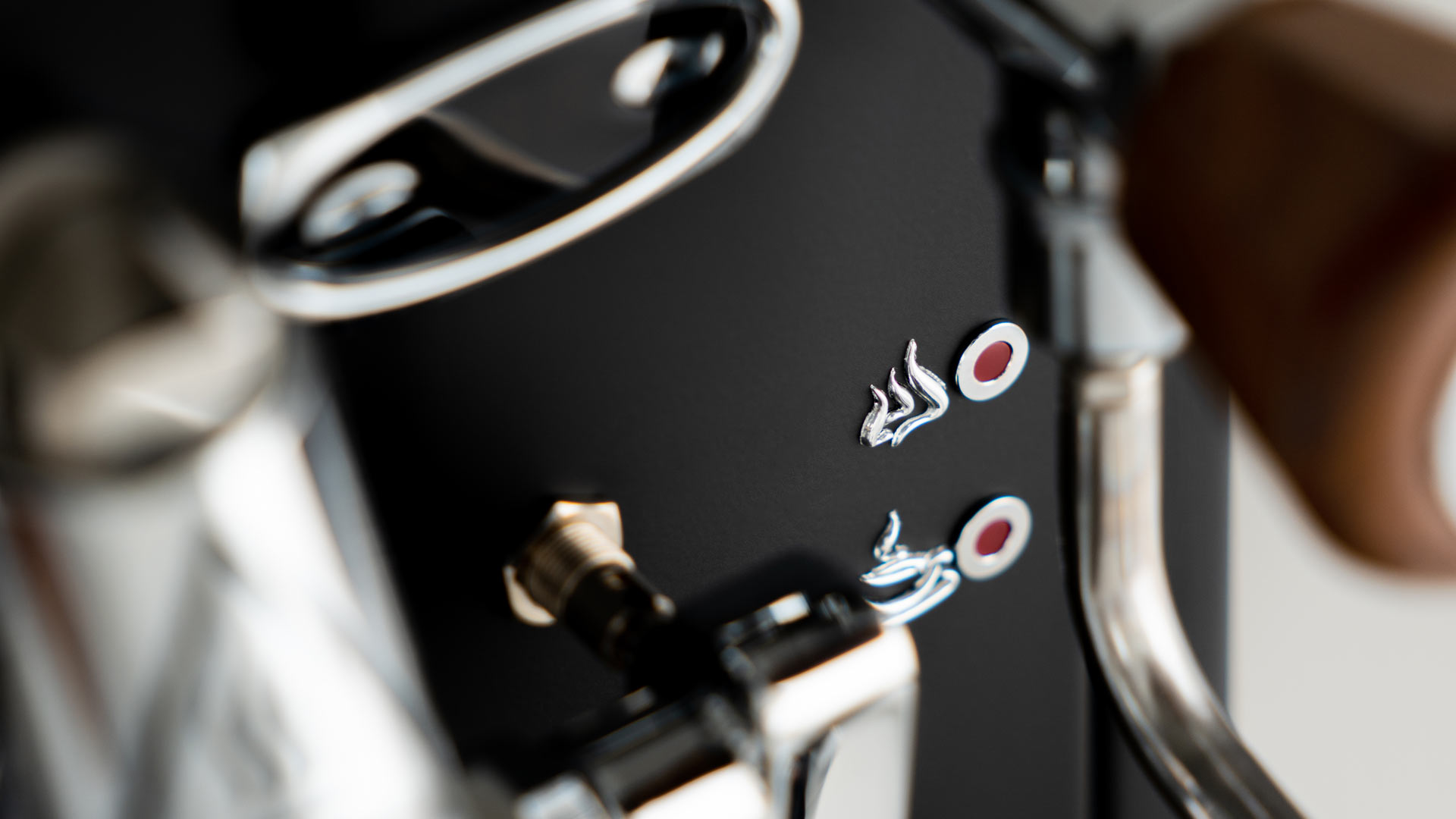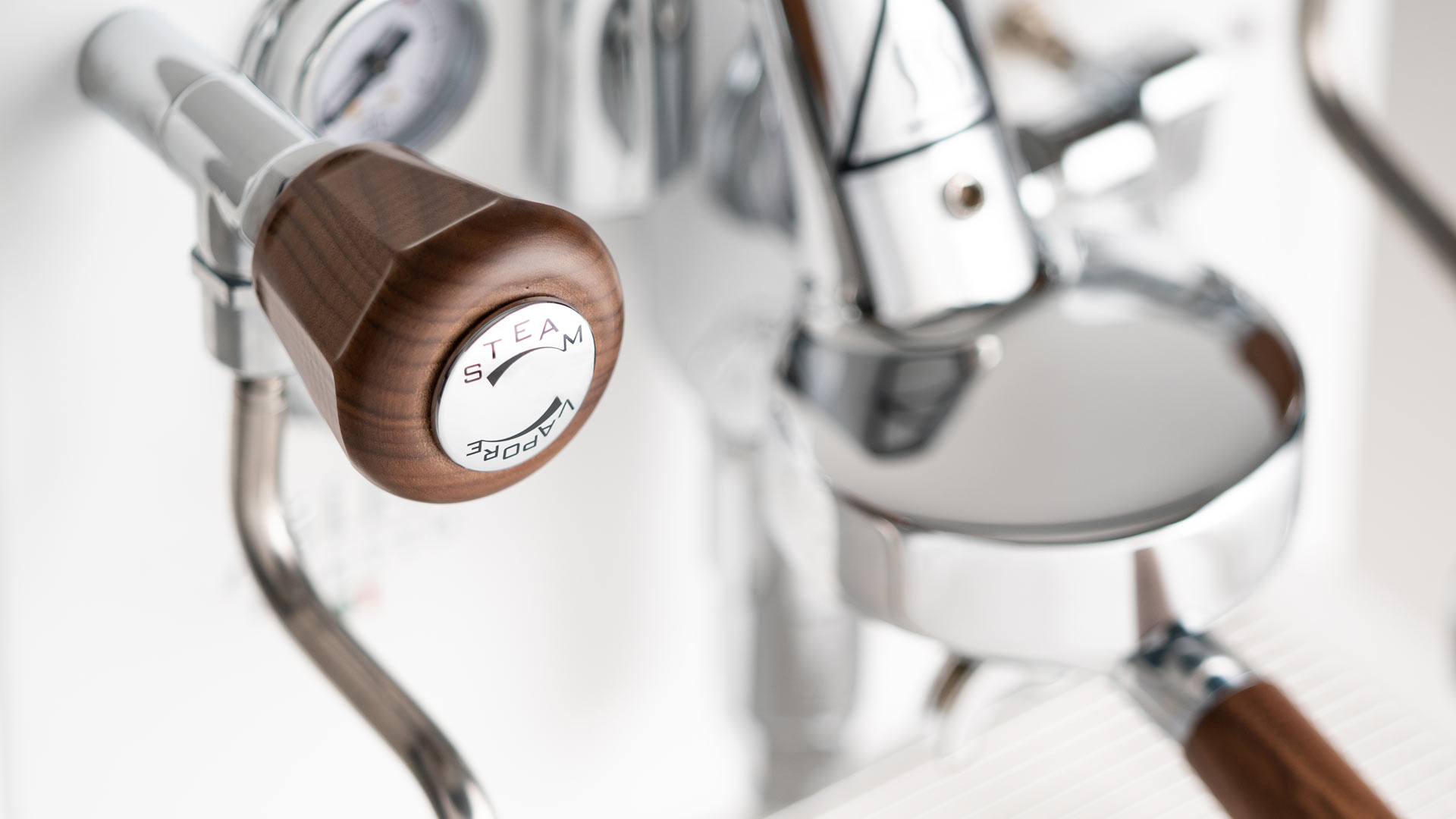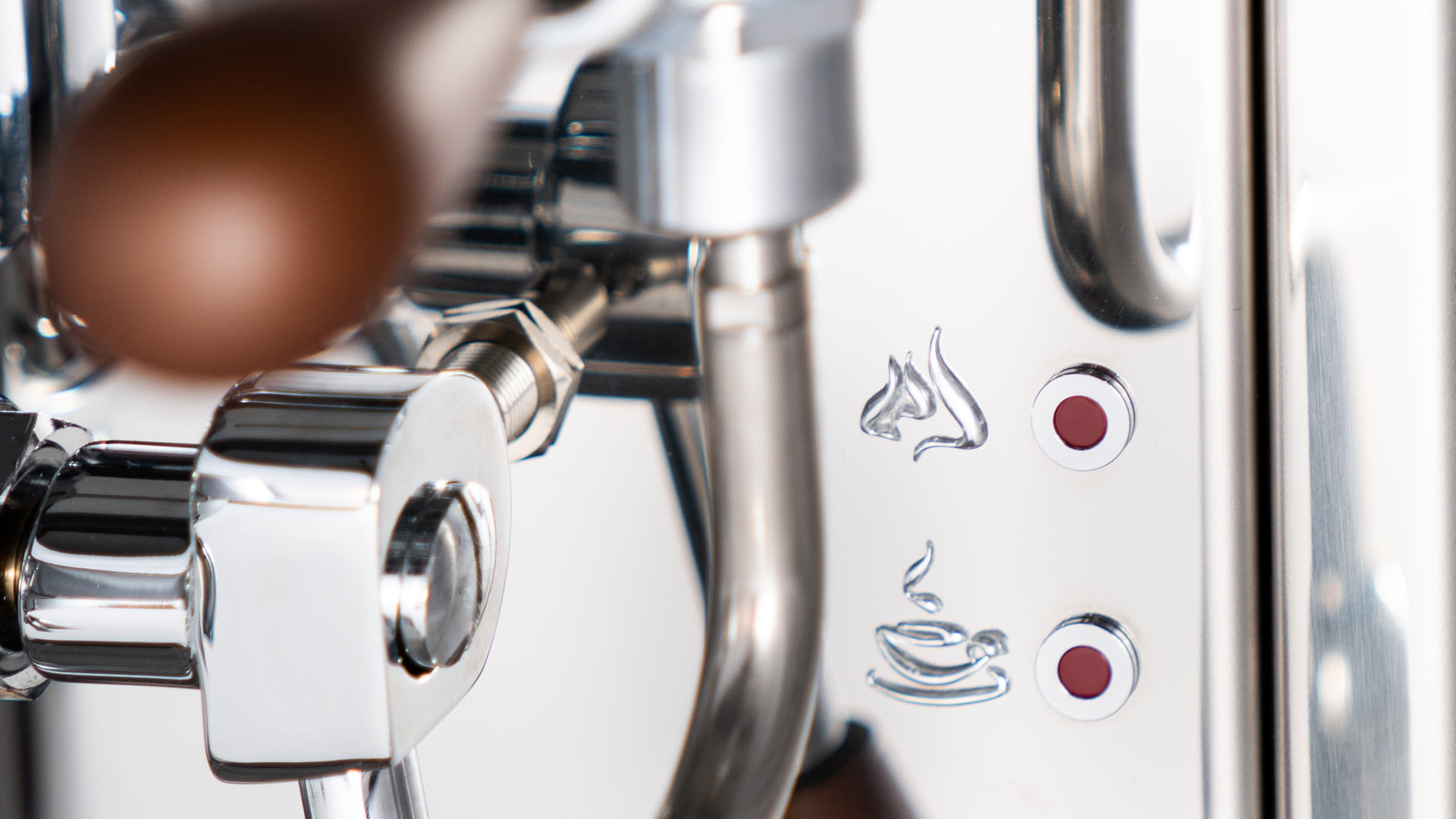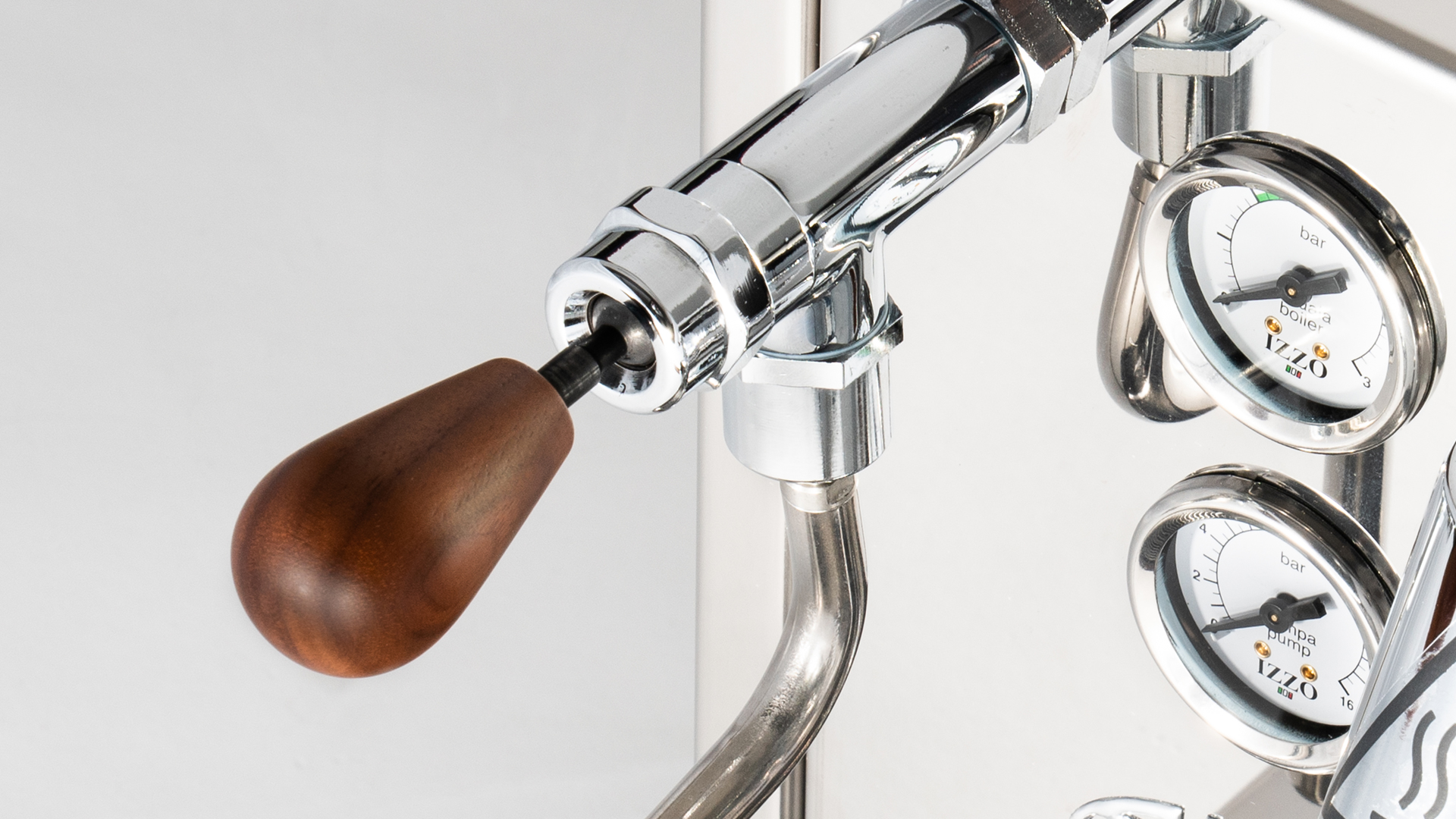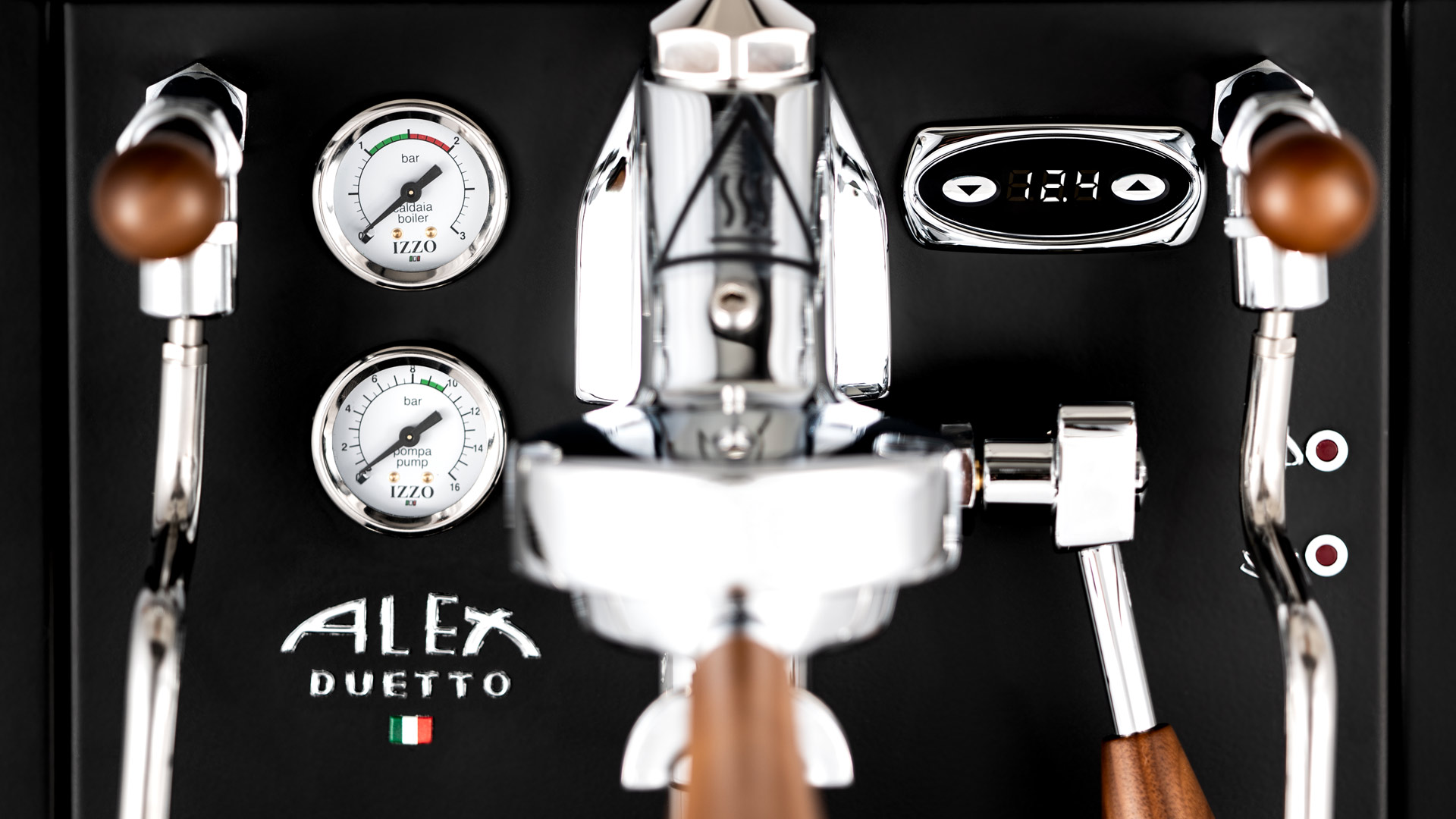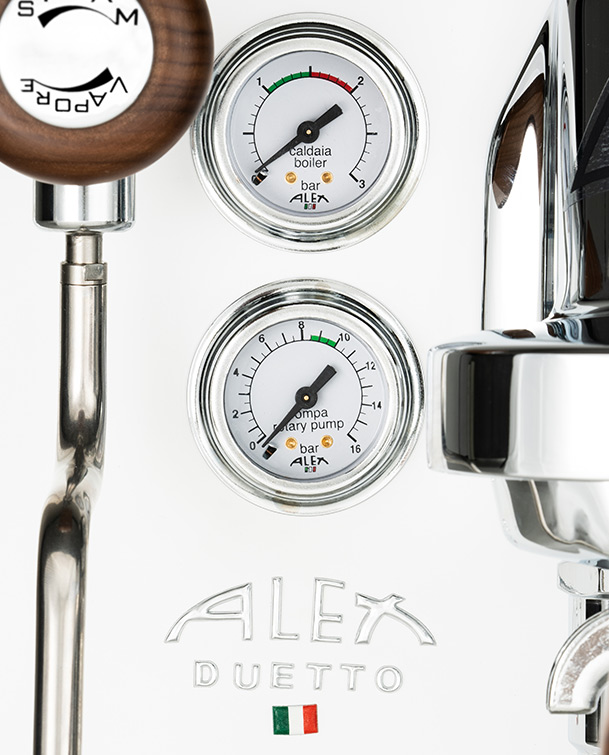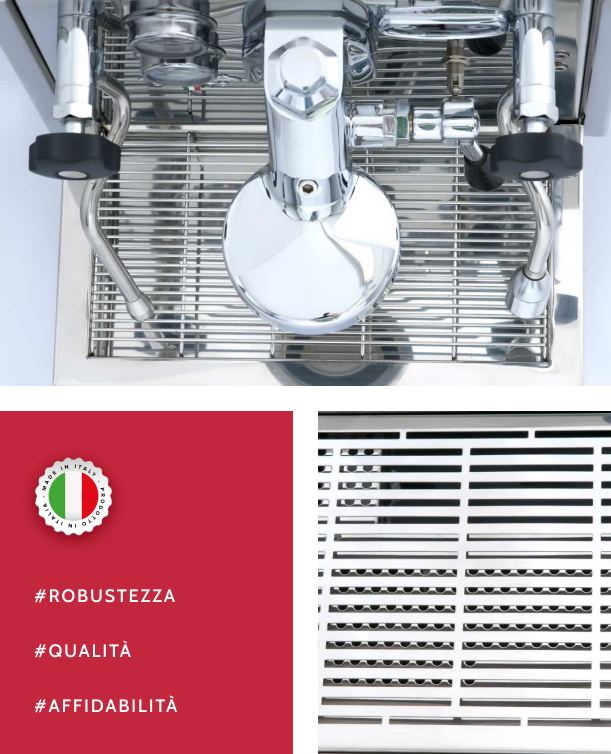 Discover all our accessories
Make your Family Espresso Machine even more unique with all our accessories
Chrome, white or black: choose the colour you prefer and make your machine unique of its kind.
Discover our coffee beans
For those who do not want to do without the most traditional and passionate version of  beans blends